BirdWeb: Seattle Audubon's Guide to the Birds of Washington State
Bird of the Week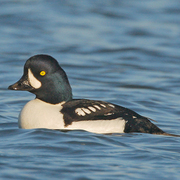 Want to catch a glimpse of the distinctive iridescent purple head contrasted by a white crescent shaped eye patch of the male Barrow's Goldeneye? Or the head pumping, wing flapping winter courting behavior as this handsome guy works to find a mate?
Birding Site of the Week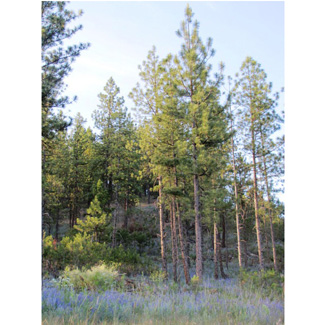 Marshes, lakes, and small streams constitute the lowlands of the Little Pend Oreille National Wildlife Refuge, a 40,000-acre area that ranges from dry forest up to 5,600 feet. Streamside vegetation harbors American Redstarts and Northern Waterthrushes. Move to higher elevations for chances to see Spruce Grouse, American Three-toed Woodpeckers, and Red Crossbills.
Get Involved with SAS

Seattle Audubon has numerous resources available to you.